Accounting and tax services are so much more than crunching numbers and populating forms.
Full Service Financial Strategy
Work with someone who takes the time to get to know you and your unique tax and accounting needs.
Committed to helping my clients succeed
Business & Individual Services
Planning is the key to successfully and legally reducing your tax liability.
Tax preparation is a necessary part of every business and individual.
We provide an objective eye to analyze and report on the financial status of your business.
We understand that not every taxpayer is alike, just like every tax situation is not alike.
Meaningful, well-organized financial records ensure that your business operations will run more efficiently.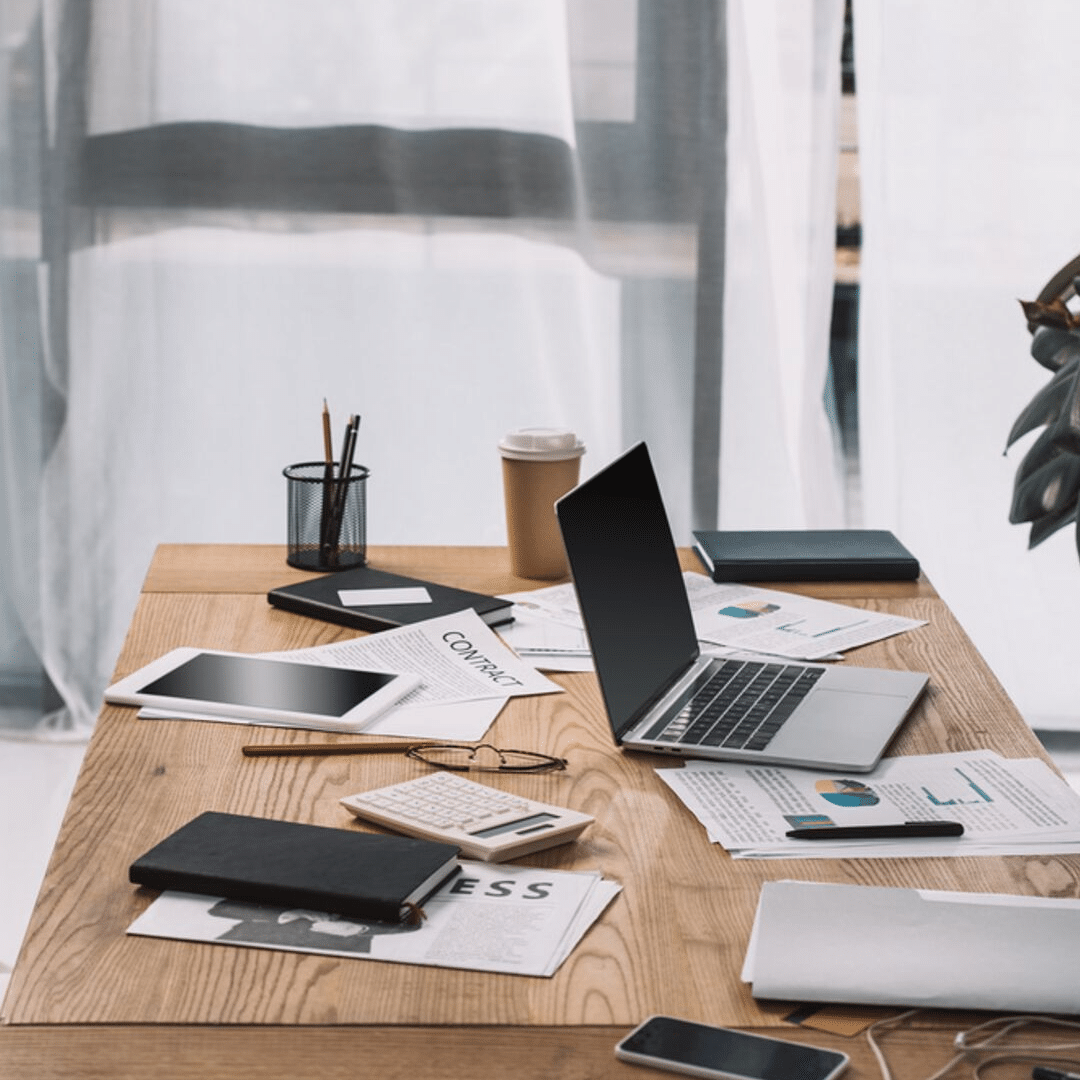 Strategic Approach To Finances
I always stay ahead of the changes in order to be strategic with advice and planning. As a client, you can be confident that I will be proactive, looking for the best opportunities for your situation.

Transparent Engagements
It's important to me that you understand your engagement.

Personal Support
Finances are not just dollars and cents. I work with you one on one and value each of my clients individually.
Let experience be your guide 
Get your first consultation free!
I look at finances differently
Coder Accounting has made tax planning and prep a stress-free experience for my online business. Jackie is efficient, knowledgeable, and great at finding legitimate ways to save money. She approaches the financial side of business with a strategy and works closely with my financial adviser to ensure my growing business has what it needs to succeed. I wouldn't want to be in business without Jackie!
Working with Coder Accounting has taken my business to another level. Prior to working with Jackie, I had to consistently follow up with my accountants to make sure they were getting the best results. Working with a strategic tax planner has given me the freedom to focus on areas of my business that I enjoy!