I am the accountant behind Coder Accounting Services. My family and I live in Wisconsin and love the weather (except for winter). 
Yes… I have 20 years of accounting and tax experience. 
Yes… I am an EA (IRS Enrolled Agent).
Yes… I have a Master's Degree in Business Administration.
But these "accomplishments" are NOT why Coder Accounting Services exists. 
I started my accounting practice to HELP people. 
The people that start a business and need guidance… 
The people that have an established business and need my guidance and knowledge… 
The people going through different journeys: job changes, retirement, divorce, death of a spouse. 
The individuals that have messy tax situations, whether it's a bit of trouble with the IRS or non filing for a number of years due to life…  Life happens. I think you all know what I mean. 
My passion is not the tax return or the Quickbooks file. My passion is the PEOPLE behind the tax return and Quickbooks files. 
If you're looking for an accountant who cares about the person behind the numbers, schedule a call with me today.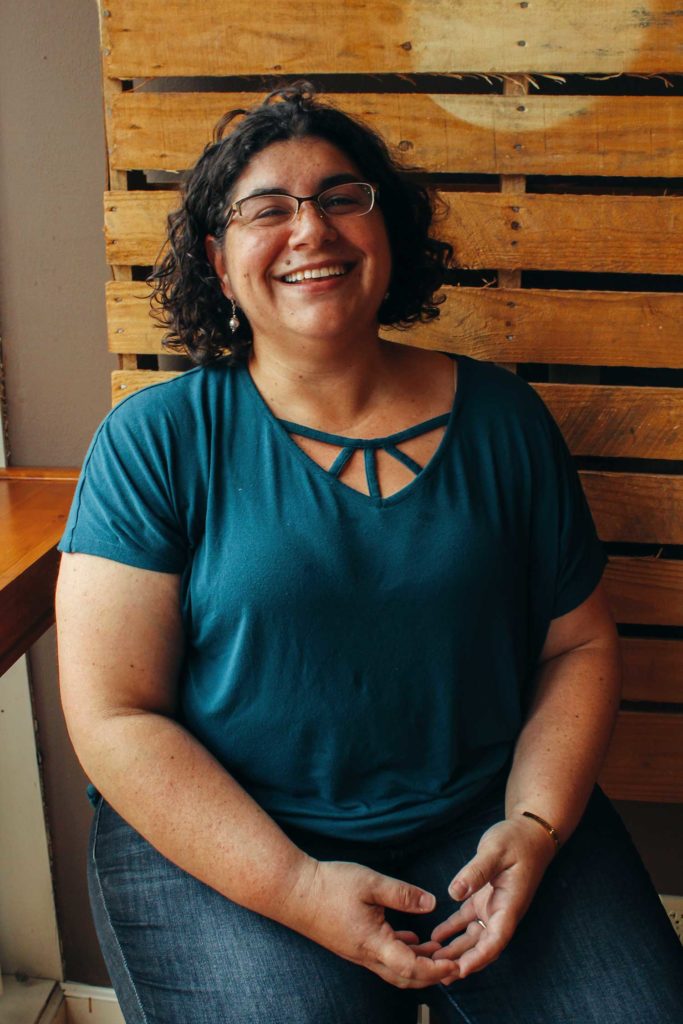 Schedule A Consultation
920-644-3026